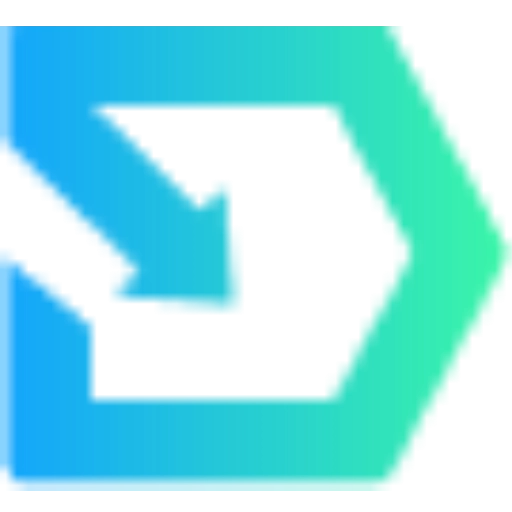 DropDownload File Search Engine
Search all files in DropAPK.com / Drop.Download
Tool, Movie, Music, Zip, Rar, MP3, PDF, Excel, Word, Data, Game, APK, Document and other files.
About DropApk
DropApk, which is known as apk file sharing portal but hosts many different content, is now streaming from drop.download while broadcasting on dropapk.com. DropApk, which is also one of the owners of sites such as MixLoads and FastClick, offers very good revenue to uploaders. Whether you are a member or not, you can add and share content in many extensions on Drop.download via web installer, remote URL and torrent leech. 5 GB of files can be uploaded anonymously and as members, while premium users can upload files up to 40 GB in unlimited storage.
As ISMOZ.COM, we provide you with search engine services for many different sites. With DropApk search engine, you can find the content you want very easily and get the download link immediately.